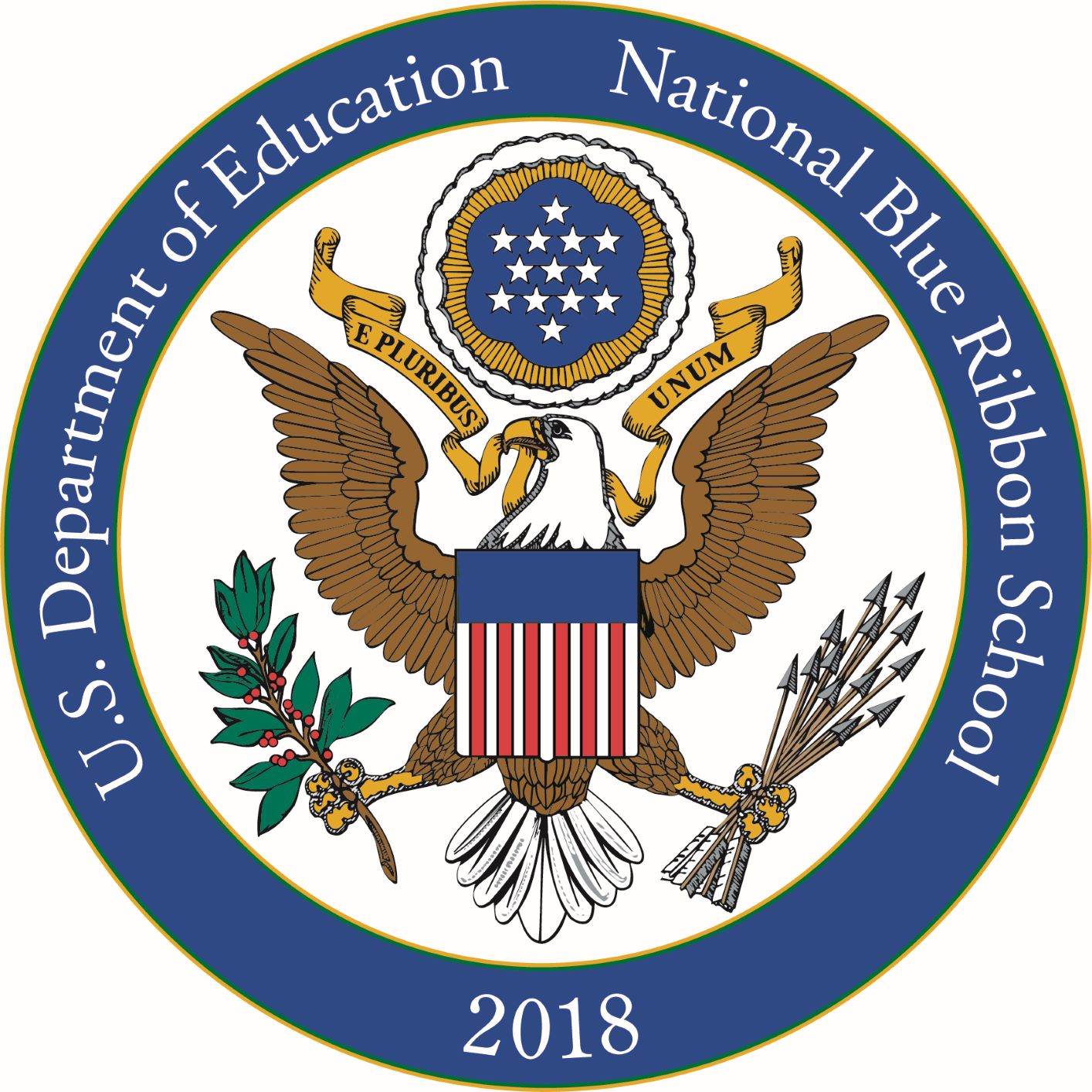 Student Registration links located here.

Parent, Chaperone & Volunteer Background Checks
---
Payments made easy!!
You now have the option to pay school fees using your debit or credit card.
Click here for the link to Revopay.
A 3% fee will be charged for all transactions make through Revopay. All fees go directly to Revopay and not DCES. Payments must be made by 3:00 p.m. on the due date.
---
---
**MARK YOUR CALENDARS**
October 7th: Wear BLUE – Stomp Out Bullying Day #BlueUp
October 23rd: Wear ORANGE for Unity - National Bullying Prevention Day
October 28th- Nov. 1st: Red Ribbon Week
"Send a Message, Stay Drug Free"
Monday: Strong Together Against Bullying and Drugs: Wear Patriotic clothing
Tuesday: Sock it to Drugs: Wear mismatched or crazy socks
Wednesday: Follow Your Dreams, Don't Do Drugs: Wear Pajamas
Thursday: Say BOO to Drugs: Wear costume! NO hats, sunglasses or masks
Friday: Wear Red Day: "Red-Y" to live a Drug Free Life
FAMILY GUIDES FOR STUDENT SUCCESS
You can also visit PTO's website. The link is on the left.
---
---
Does Your Child Need More Help in Math? Sign up for our district math Remind Notifications by grade level here!